Xushui Aocheng Casting Co.,Ltd was founded in 1988,starting as professional foundry and serves valves,pumps and machinery industry for years.
Thanks to the increasing of casting business,new production site in Dongying city was built.And meantime,.Baoding Aocheng Casting Imp&Exp Co.,Ltd was also established to focus on export business.
Today AC casting expands its business to investment castings,aluminium pressure die castings,aluminium gravity die casting(permanent mold casting) and sand castings,serving valves,pumps,motors,machinery,LED lightings,power transmissions,auto parts,etc.Machining is also available for any request now.And besides,our outsourced after treating partner can also provide heat treating,powder coating,anodising,E-polishing,etc
We warmly welcome your OEM and ODM inquiries.
=======================================================================================================================
WHAT WE DO
Investment Castings(stainless steel,low alloy steel,carbon steel and copper):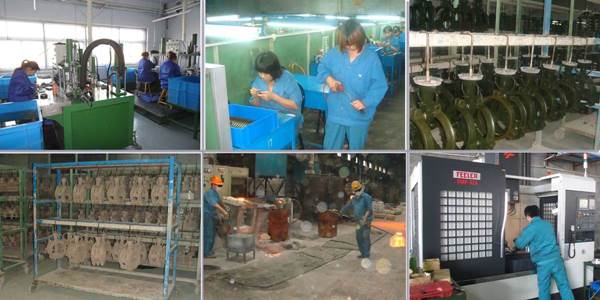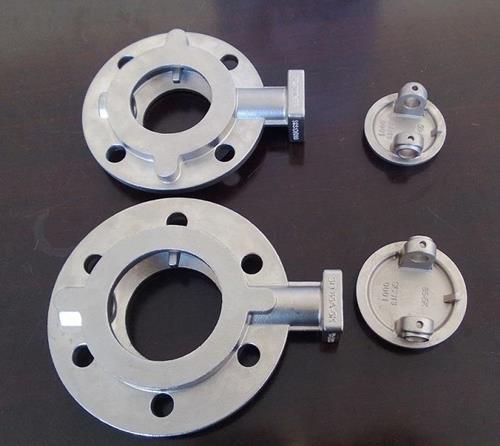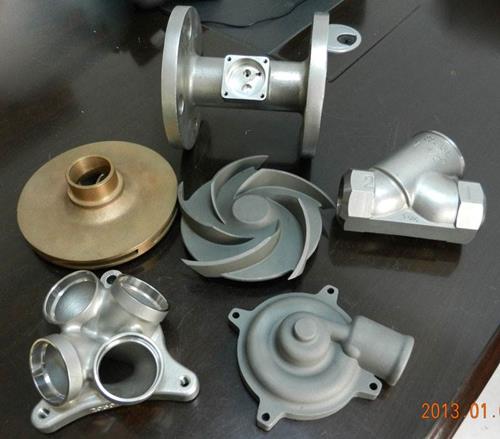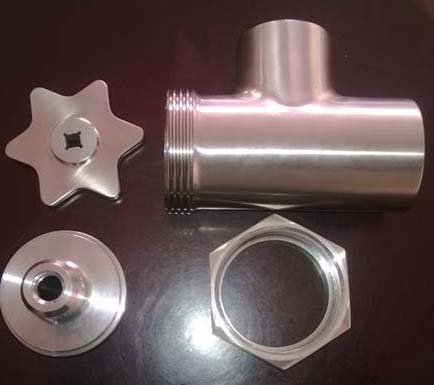 Sand Castings(nodular iron,gray iron,steel alloy,aluminium,copper):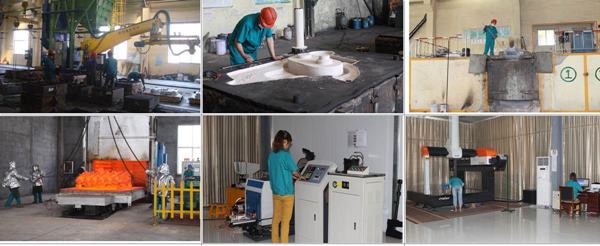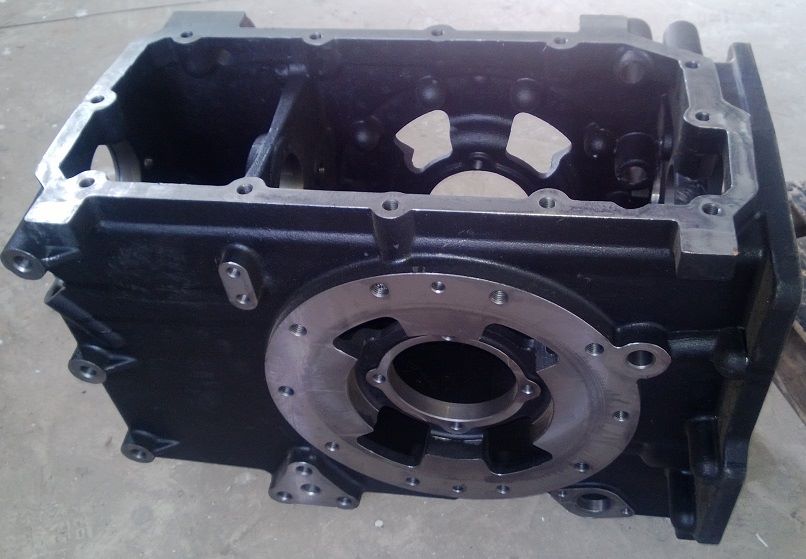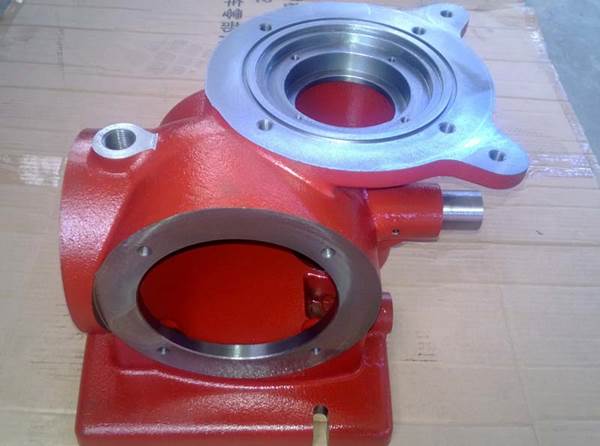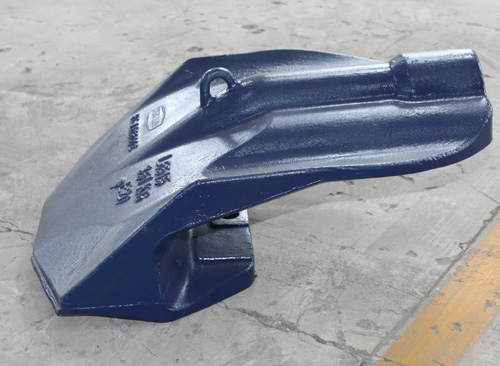 Aluminium Gravity Die Castings / Permanent Mold Castings: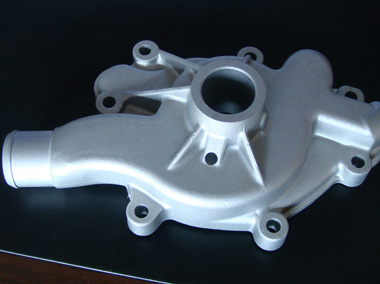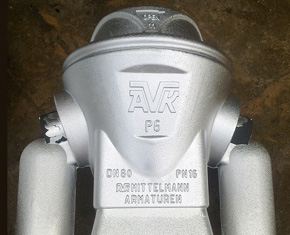 Aluminium Pressure Die Castings: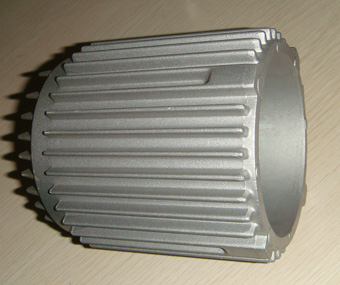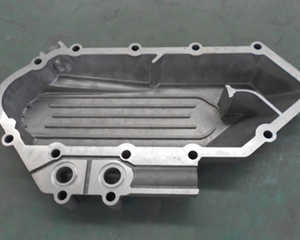 ==================================================================================================================================
Corporate values:
It's our vision to supply value-added products and services.We not only specialize in product manufacturing but also pay particular attention to customer services